When a technical issue comes up, the experienced techs at PC Surgeons deliver fast solutions and smooth, continual support. Our team is reliable and personable. We provide computer and network services that fit your specific needs. 
Experience
Our great team of software experts.
Quick Support
We'll help you test bold new ideas.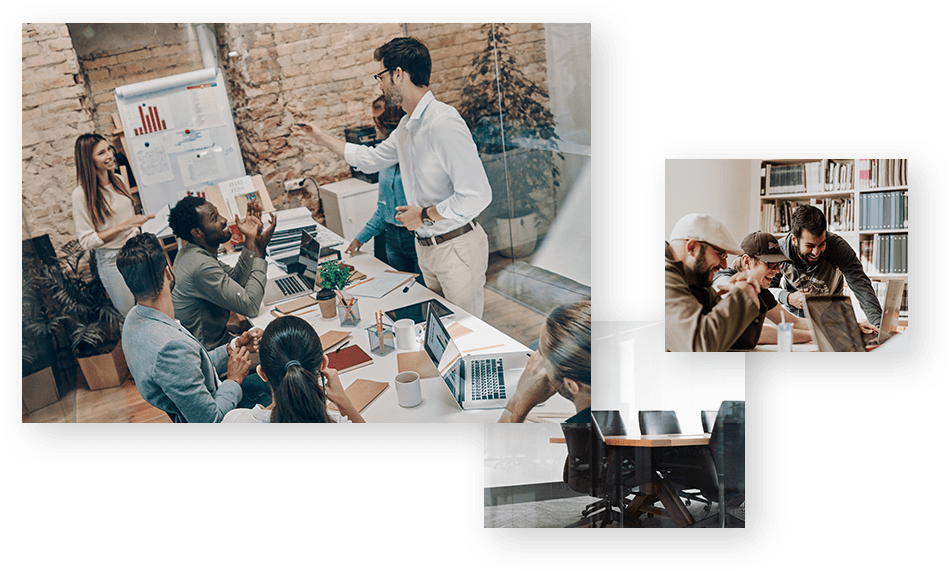 Addressing the Most Common Tech Issues
Sometimes you need expert assistance.
Ransomware &
Cybersecurity
Secure Remote Work
Configuration
System Troubleshooting,
Maintenance & Repair
Compliance Support &
IT Documentation
Phone & VoIP system
troubleshooting
Networking, Route Monitoring
and Troubleshooting
Finding the best solution quickly is always our primary goal for resolving any issues. Once we troubleshoot and resolve your problem, we can talk about how to put measures in place in order to prevent similar issues in the future.
Whether you have one computer that needs to be fixed or the entire network is down, here's what happens when you call PC Surgeons.
// our clients
"Who needs Best Buy when you have
a great local shop like this!"
Check out our latest customer stories and see what your neighbors have to say about PC Surgeons.

Brought my laptop in for emergency repairs during Finals Week and I had the best experience. The guys at the shop worked fast to get my laptop back up and running in time to finish my finals and they did it for a great price. Who needs Best Buy when you have a great local shop like this!

Samantha Desanto

Took my favorite little DELL convertible laptop in for a memory upgrade. Although I was lost for 4 days without it, I'm so impressed with its functionality now! Thank you John and team for all you do!

Tonya Taylor

They diagnosed the problem with my laptop (expanding battery) pretty much as soon as I showed them. I brought a replacement battery for them to install and they did it quickly and cleaned my fans out as well for cheap. Highly recommend if you have PC troubles.

Ali Arif