Serving Northeast Ohio Since 1997
Established in 1997 by John McNeil, son of Frank McNeil of McNeil Travel Service, PC Surgeons is a Northeast Ohio based full service Business and Retail Computer Company. PC Surgeons purchased EMC Computers in 2010 and rehabbed the building at 707 S Water St furthering the revitalization of downtown Kent.
Today we are privileged to have served over 2,000 customers per year via our retail facility and our Business IT Management services.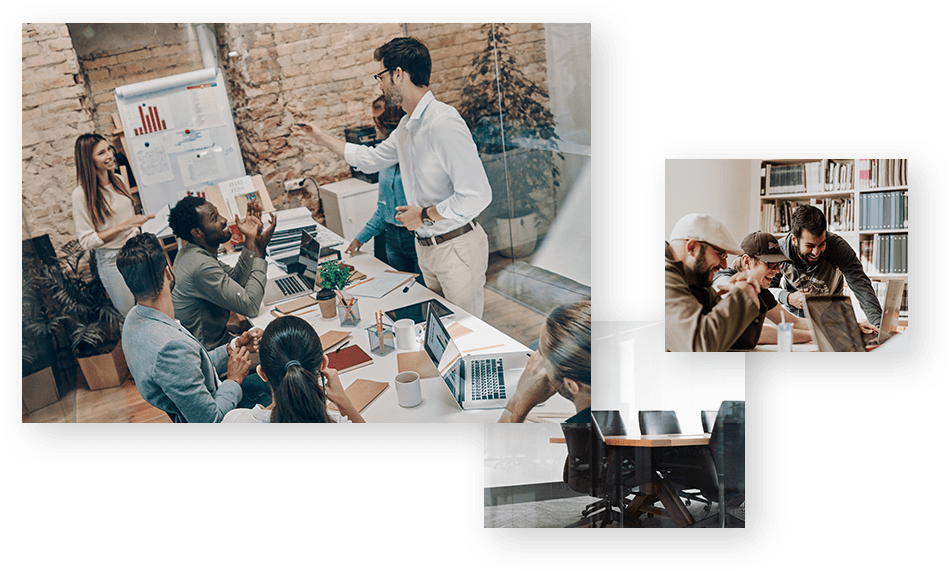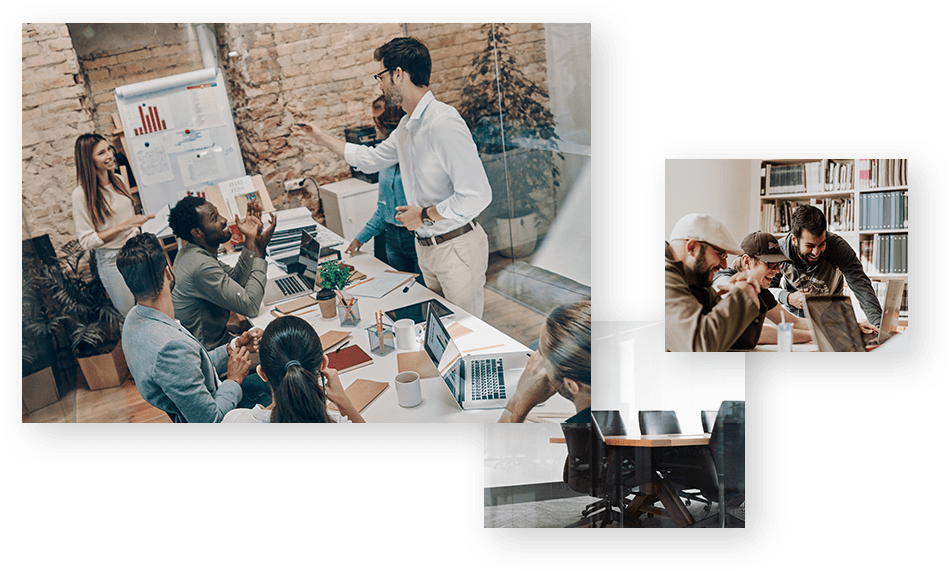 Our mission is to provide our customers with the highest level of quality service while maintaining high ethical standards. Our staff is well educated, self-motivated, and personable.
Give us a call at (330) 677-1111 if you have any questions!
// our clients
"Who needs Best Buy when you have
a great local shop like this!"
Check out our latest customer stories and see what your neighbors have to say about PC Surgeons.

Brought my laptop in for emergency repairs during Finals Week and I had the best experience. The guys at the shop worked fast to get my laptop back up and running in time to finish my finals and they did it for a great price. Who needs Best Buy when you have a great local shop like this!

Samantha Desanto

Took my favorite little DELL convertible laptop in for a memory upgrade. Although I was lost for 4 days without it, I'm so impressed with its functionality now! Thank you John and team for all you do!

Tonya Taylor

They diagnosed the problem with my laptop (expanding battery) pretty much as soon as I showed them. I brought a replacement battery for them to install and they did it quickly and cleaned my fans out as well for cheap. Highly recommend if you have PC troubles.

Ali Arif